Overview
Flowers and shrubs are a versatile option that can add personalization and beauty to any space or storefront.
Professional gardening services in Brampton and the surrounding areas can be the solution to improving the health and look of your property after the varying weather patterns in Ontario. Rest assured that affordable
garden maintenance and garden care services
are available when you work with
Forever Green Lawn & Landscaping Inc.
WHAT WE OFFER IN OUR

GARDEN MAINTENANCE SERVICES
LAWNCARE
Forever Green Lawn & Landscape Inc. uses safe and effective equipment and tools to provide mowing, edging, fertilizing, and pest control.
TREE AND SHRUB CARE
We help protect the natural beauty of the property by pruning, fertilizing, and protecting all trees and shrubs.
GARDEN BED MAINTENANCE
It is important to protect the health and aesthetics of garden beds by regularly performing care and maintenance via weeding and mulching.
SEASONAL CLEANUPS
We offer "deep clean" of your property in the spring to prepare for the growing season, as well as in the fall to protect the grounds and plants against the harsh winter temperatures.
SOD INSTALLATION
Whether your property needs a large area, or a small section replaced with fresh healthy sod, we offer sod installation services.
OUR GARDEN MAINTENANCE AND LAWNCARE

PROCESS
CONSULTATION AND ASSESSMENT
We begin all garden and lawn care maintenance in Brampton and the surrounding areas with an onsite inspection and assessment of the property to ensure your needs are addressed.
CUSTOMIZED GARDEN MAINTENANCE PLAN
Once the property is completely evaluated, we customize a garden maintenance plan to enhance the aesthetics of the area.
REGULAR GARDEN MAINTENANCE VISITS
Regularly scheduled garden care appointments will help curb the overgrowth of plants while nurturing the property as needed.
Our Professional

Garden Maintenance Team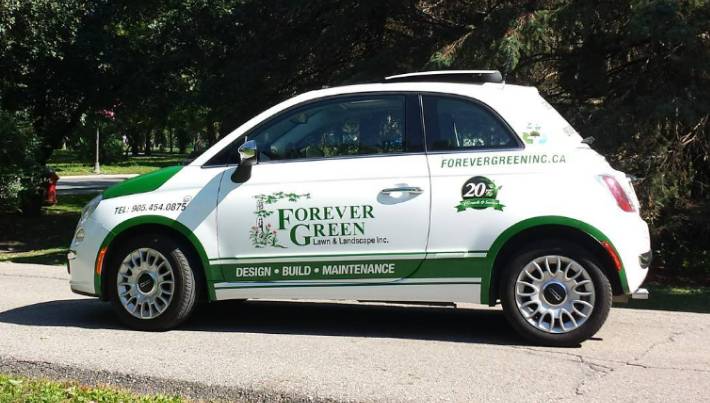 Brampton
Mississauga
Caledon
Georgetown
Toronto
And all areas in-between
Garden Landscaping Before/After
Residential landscaping Before/After
Garden Landscaping Before/After
Alex was very responsive and did a high quality job performing maintenance on our gardens in advance of a family event. He did the work on short notice and arrived on schedule and finished the work to our satisfaction. He even went above and beyond by recommending and trimming a few trees that were overgrown. I would highly recommend Alex and his company.
Alex was courteous and very professional. He truly cares about his customers' satisfaction. I am very Happy with the project that he recently done at my place. I highly recommend him to all my friends, and I will hire him again for future lawn projects.
TRANSFORM YOUR OUTDOOR SPACE WITH OUR TOP-NOTCH GARDEN CARE SERVICES